USAGE
How does each filter work?
Click here to learn more about each filter.
How can I delete my pictures and messages?
For individual messages - Swipe desired message off of the Chat Screen.
For entire conversations - Tap and hold the desired conversation bar, then select Yes to confirm.
NOTE: Only messages that you sent will be deleted from both devices.
How does the Edit Screen work?
Click here to learn more about the Edit Screen.
Can I send a picture/message to more than one person?
You can forward any picture you sent through the Gallery. Open the picture you want to forward, then select the forward button and select a contact.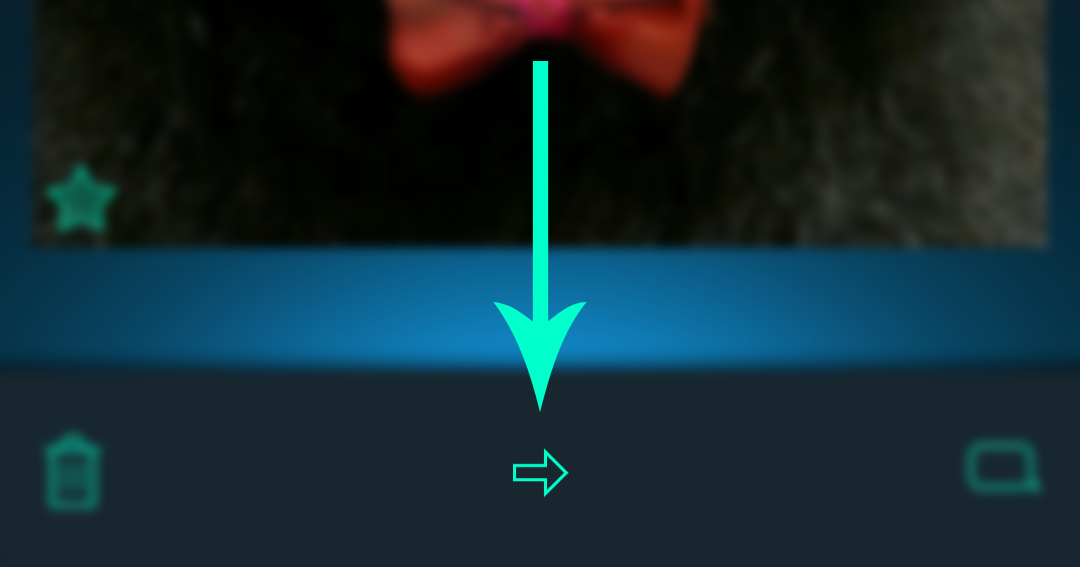 You can forward any message you sent in the chat screen. Long-tap a message, then select Forward from the message options menu.
How can I stop someone from messaging me?
Enter a conversation with the user you wish to block, and then select the Block button.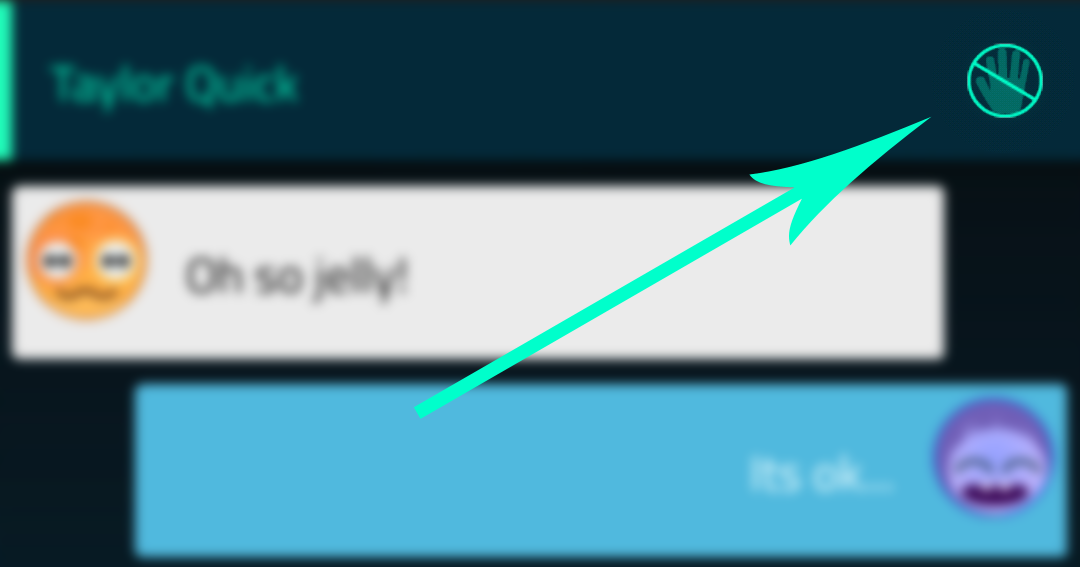 GENERAL
Where can I download Obscure for iOS?
Obscure is only available for Android phones. iOS support is coming soon!
If I uninstall, will I lose my pictures and chats?
NEVER UNINSTALL!
You will lose all of your sent and received pictures and chats. There will be no way to recover them!
If I switch devices, can I transfer over my pictures and chats?
Unfortunately, pictures and chats cannot be carried over to another device.
Can I change my mind about a picture rating?
No, ratings are final.
You have the opportunity to rate a picture at any time, so give it some thought before doing it.
What do the different chat bar colors mean?

Blue dot means that the message is unread.

Tap to retry.
Can I delete previous conversations after I have already cleared my data?
Yes, but there is a process since previous conversations won't be shown after clearing data:
Start a new conversation with the contact you want to delete previous conversations with.
Return to the Conversations screen.
Tap and hold the contact bar from step 1.
Select Yes to confirm.
All previous text and picture messages you send will be deleted from receiver's device
TROUBLESHOOTING
Obscure won't start, how do I fix this?
Enter Obscure app settings > Clear Cache > Force Stop.
Relaunch Obscure.
My messages are not being sent!
Please make sure:
You have a reliable internet or cellular data connection.
You have the latest version on Obscure.
I got a new message notification, but there was no message when I opened Obscure!
Be aware that senders can take back messages at any time. The sender may have deleted the message before you had a chance to view it.
SAFETY
Report harassment/spam
Please send us an email to obscure.contactus@gmail.com
LEGAL
Obscure Privacy Policy
Can be found here.
Obscure Terms of Use
Can be found here.